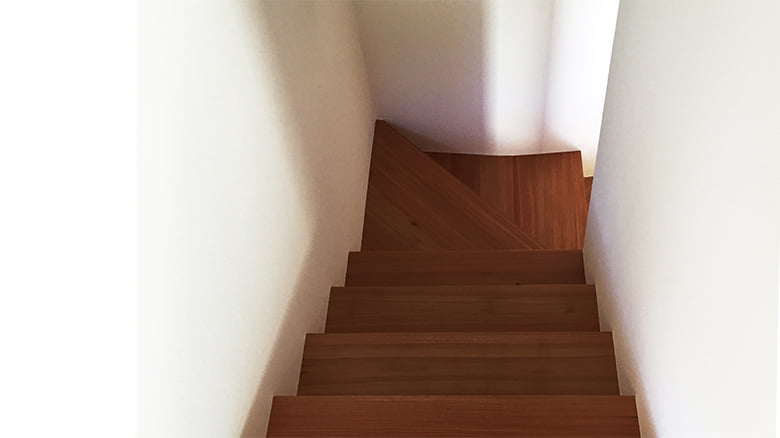 Cavigliano, Terre di Pedemonte, Ticino, 2019. Renovation and extension of a village house:
The stone house in the old village centre of Cavigliano, built at the end of the 19th century, was in good condition. The project was aimed at maintaining the building fabric and its future use as a main residence.
Various interior walls were removed to create generous rooms and covers, and a small extension for the bathroom and kitchen was also built as a prefabricated wooden construction. In addition, the entire building services were renewed from an ecological point of view and various measures were taken to protect against moisture.