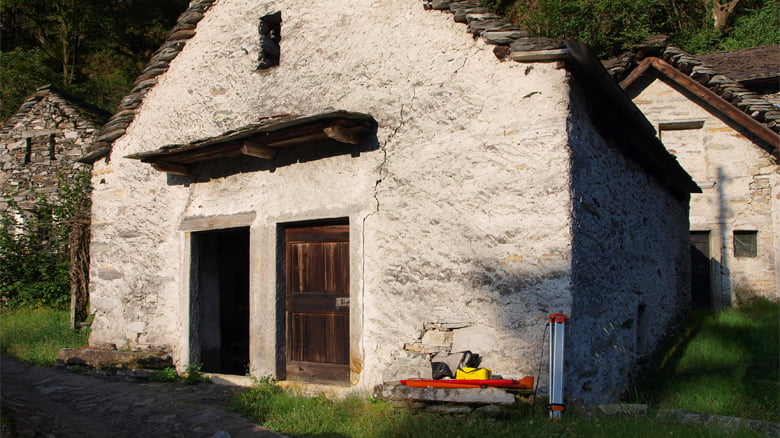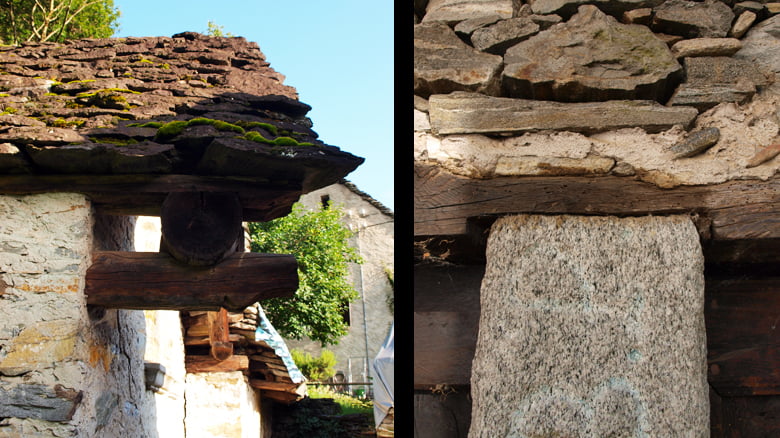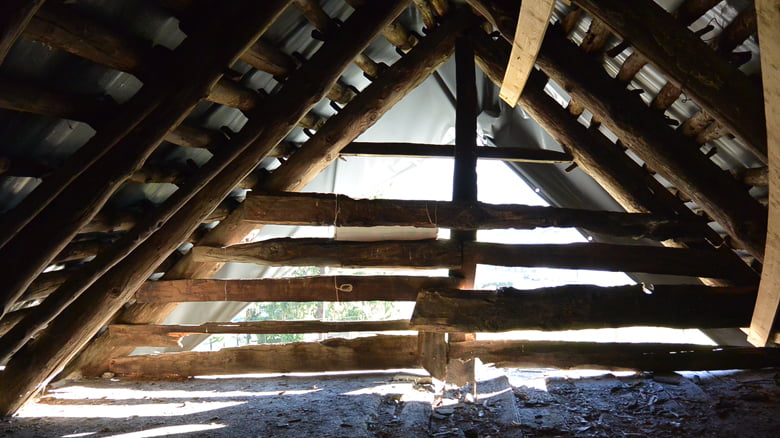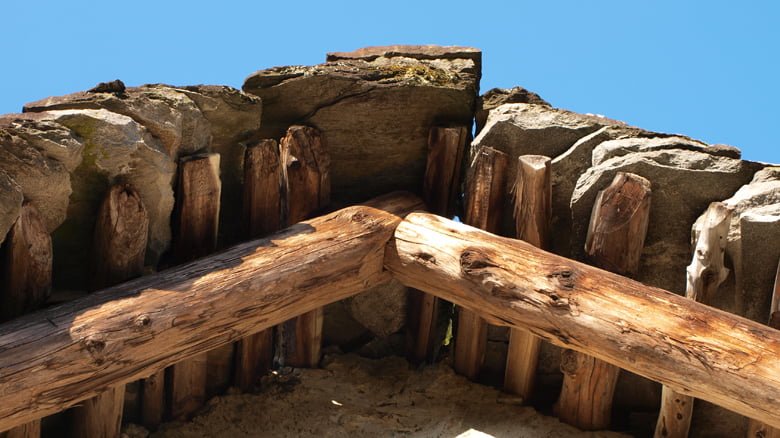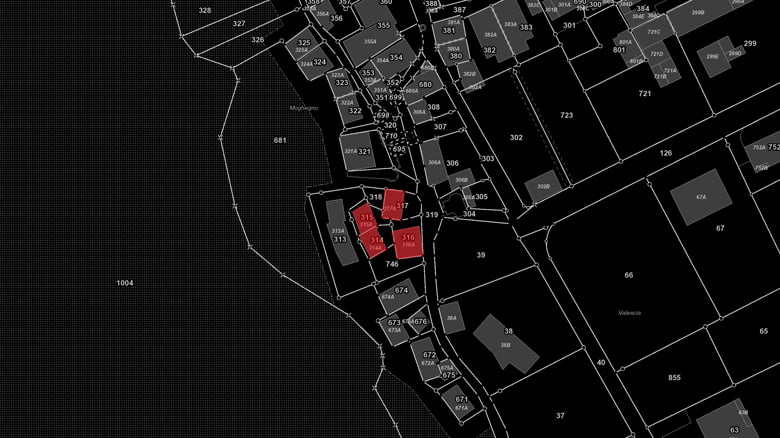 Moghegno, Maggia, Ticino, 2018, restoration Grotti:

With the help of the foundation «Grotti di Cama», that has reconstructed an ensemble of Grotti in the Valle Mesolcina and made it accessible to the public, the residents of Moghegno in Vallemaggia have formed an interdisciplinary working group and initiated the project of restoration and revival of the Grotti in Mogehgno.
The first project phase included the measurement of the first 4 Grotti and the preliminary cost estimation of their reconstruction. On this basis a sustainable project for the entire ensemble of about 20 Grotti will be developed, the interests of all owners and demands of the competent authorities will be coordinated and the financing of the restoration costs will be ensured.